Mazda Home Car Delivery and Test-Drives in Clermont

Car Delivery from Dealership to Driveway
Here at Headquarter Mazda, many customers tell us that our home delivery is the most enjoyable car buying experience they've ever had. All you need to do is pick out the car you want, answer a few simple questions, and get your car delivered.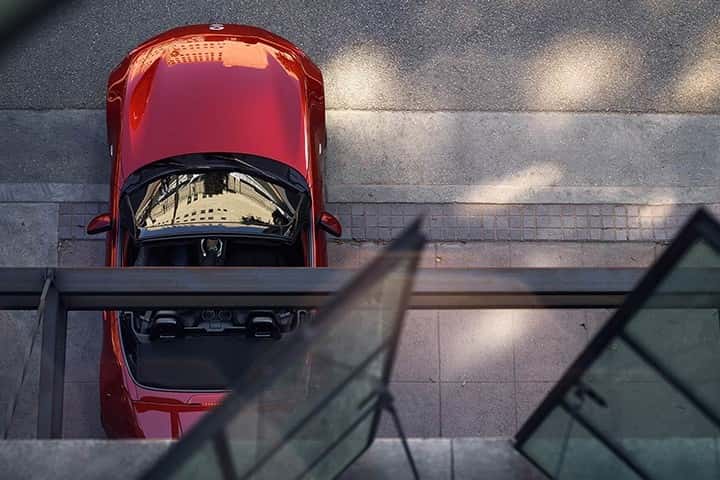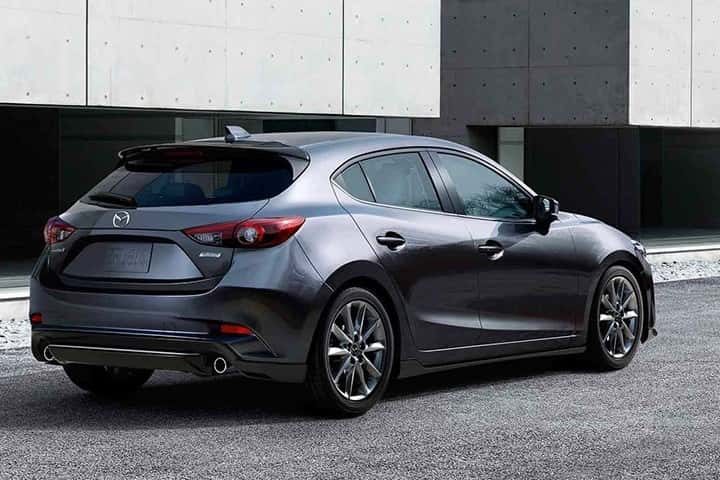 Takes Only 3 Simple Steps
Find your car in our inventory
Click "Learn More' below
Complete the form
We'll delivery any car…
Often on the very next business day. Once you've completed our three simple steps, a Headquarter ambassador will call to schedule delivery and answer any outstanding questions.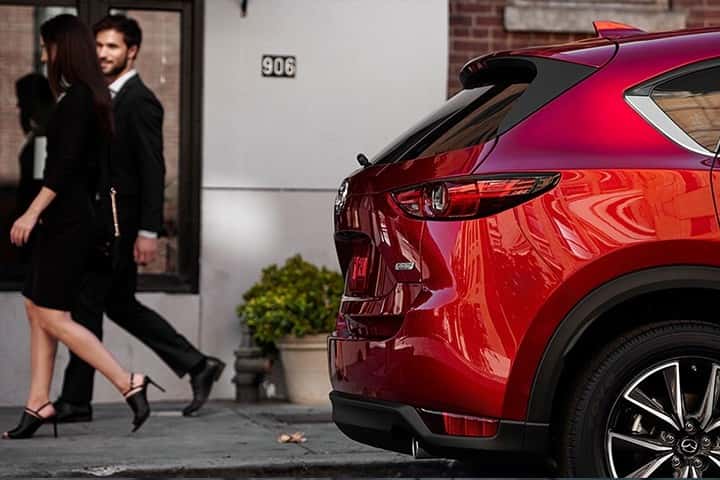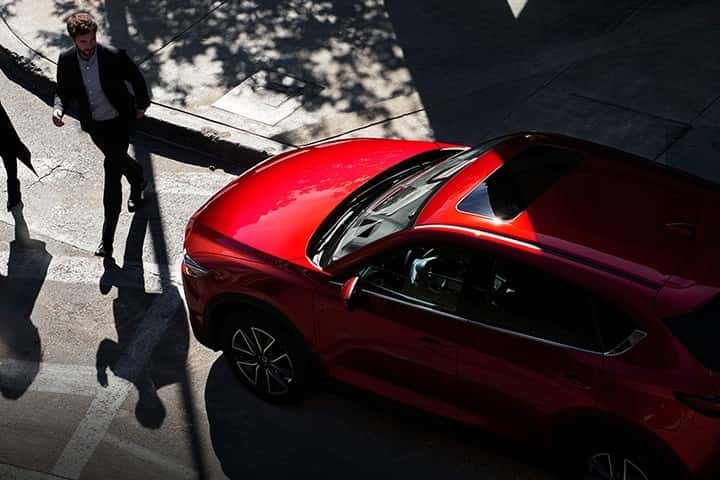 We'll deliver up to 50 miles
Our dealership is located in Clermont, Florida, so if you're within 50 miles — we'll deliver to you!
We'll also make your first delivery free.
It's still free even if, for whatever reason, you choose to return the car. After the first delivery, each delivery after will have a $50 charge — but that is fully refundable should you purchase a vehicle with us.
If you do happen to select a transfer vehicle (meaning it's in a different metro area), additional delivery time and a transfer fee will be required. And don't forget to provide trade-in information, current insurance information, and a credit application, should those be applicable to your purchase.
If you have any questions about home delivery, please fill out the form on the bottom-right. A brand ambassador will be in contact with you shortly.