MyMazda App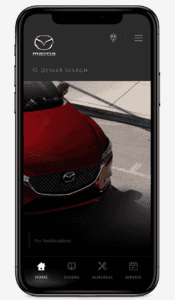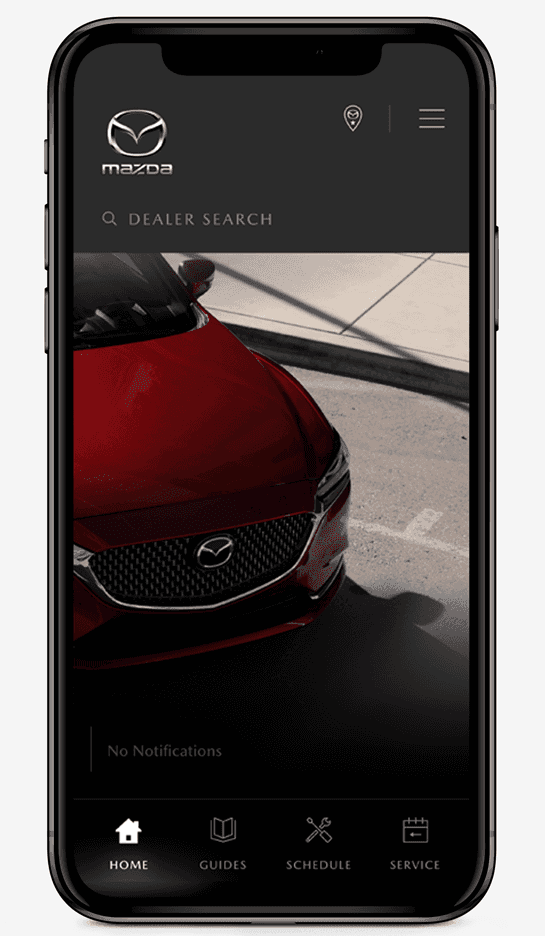 Mymazda App: Streamlined Communication
The Mymazda App makes your Headquarter Mazda experience simpler and more convenient than ever. Calibrated to your vehicle's mileage, Mymazda can not only show your Mazda's maintenance schedule and remember its service history at Headquarter Mazda for easy reference, but has the contact information of our Service Department right at your fingertips, making it fast and easy to schedule a service appointment.
Mymazda also helps you save with coupons about our service offers exclusively for Mazda owners. And with the app, you'll have the contact information. An easy-to-use, interactive guide and quick video demos will help walk you through your vehicle's features, such as the instrument panel, navigation, entertainment system and more.
Mymazda App features:
For New Offers, Promotions and Service Coupons
Service History Information
Maintenance Schedules
Locate a Dealer and Schedule Service Online
Vehicle "How To" Information & Videos
Scan VIN Barcode Capability When Registering a Vehicle
Easy-to-Use Mazda Roadside Assistance
Alerts for Recall Information
Full Circle Service Inspection Results
Bluetooth®2 and Mazda CONNECT™ support
Zoom-Zoom Magazine
Inside Mazda
FAQs
Contact Mazda Via Chat, Phone or Email
What Models Have Mymazda App?
Each Mazda model from the Mazda3 to the Mazda CX-9 can access this app through a compatible smartphone that has the app set up. If you have access to the app on your phone, you can get into your newer Mazda model and access your smartphone's interface on the display in your model.
Other Mazda Mobile Apps
There are a few other My Mazda Mobile Apps that go above and beyond other apps. These include a Mazda App compatible with your vehicles to keep you safer on Windermere roads:
mazda Roadside Assistance – This GPS-based tech will automatically dispatch roadside assistance to your location any time you're in need.
mazda Driver's Seat – This app streamlines Mazda's social media, provides the latest automotive news, and notifies you of upcoming events.
mazda Carpture – This is a photography app that helps capture your Mazda's best side. It has a self-timer, white balance adjustment, and settings for exposure and focus.