3 Mazdas for 3 Beaches: The Best Cars for Summer Adventures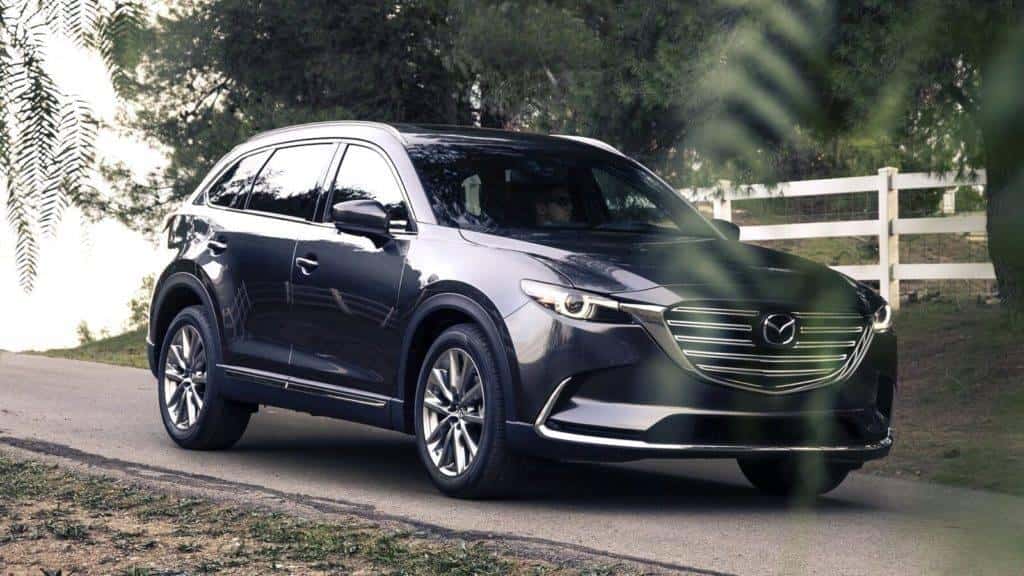 With Florida's sweltering summers, a trip to the beach is a necessity. Taking a dip in the refreshing Atlantic, enjoying the warm sand, and catching some waves are what summer is all about.
Although Clermont, Florida, doesn't have any ocean shores, there's a wide variety of beaches to choose from just a short drive away. The best car to drive to any of Florida's beaches is a new 2017 Mazda from Headquarter Mazda.
3 Mazdas to take to 3 Florida Beaches near Clermont
To show how much owning a Mazda can bring to your summer trip, we've paired three of our favorite beaches with three dynamic Mazda vehicles.
mazda6 and Cocoa Beach
The ultimate family vehicle goes with the ultimate family beach. In fact, the 2017 mazda6 earned the New York Daily News Auto's "Best Family Car" of the year. It is easy to see why. The Mazda6 has a comfortable interior, filled with everything your family needs to stay entertained with an intuitive infotainment system. The Active Driving Display lets you focus on real-time directions and road signs, even with a car full of fighting kids.
So set your destination for Cocoa Beach: a family friendly beach with something for everyone. Soft sand and warm waves make for great family fun. The town by Cocoa is quaint and laid back, the perfect place to enjoy a bite by the water. You might even see some sea turtles.
Cocoa Beach has a lot more to offer than just its sandy shores. A part of the "Space Coast," you can take a short drive to Kennedy Space Center and watch a rocket launch. Cocoa is also about an hour from Disney World, to round out your perfect family vacation.
CX-9 and Satellite Beach
With the seclusion of Satellite Beach, you'll want to stretch out and enjoy the sun with all you can pack into your mazda CX-9. The CX-9 sports up to 71.2 cu.ft. of cargo space, letting you pack along almost anything. This includes passengers, with spacious seating for up to 8. The CX-9 even offers available predictive i-ACTIV AWD® in case you want to take some air out of your tires for a drive on the beach.
The main attraction at Satellite Beach is the wide-open shores and the great swimming. The least crowded of the beaches, Satellite is a nice place for a quiet swim. The surfing is fantastic, so make sure you pack a surfboard. You'll also be glad you had the room in your CX-9 for a charcoal grill for a nice oceanside cookout.
MX-5 Miata and Daytona Beach
With Daytona Beach's racing legacy, you'll feel at home in the nimble MX-5 Miata. You won't be able to help but enjoy some white-knuckle driving with the XM-5's 2.0 L 4-cylinder engine with SKYACTIV® TECHNOLOGY. With Mazda's soul of motion design philosophy, your MX-5 will be the best-looking thing around, even with all the beautiful shoreline. Enjoy the sea breeze with the top down on this thrilling roadster.
There's a lot more to do at Daytona than take in some high-octane action at the Speedway. Daytona is one of America's hottest destinations for a reason. In addition to the gorgeous beaches, you can enjoy lively nights, fireworks, and fun on the boardwalk.
No matter which Mazda model you choose you'll be ready to take full advantage of the summer. To learn more about Mazda's 2017 lineup, contact Headquarter Mazda at (407) 901-9050.