4 Iconic Mazda Vehicles That Helped Shape the Company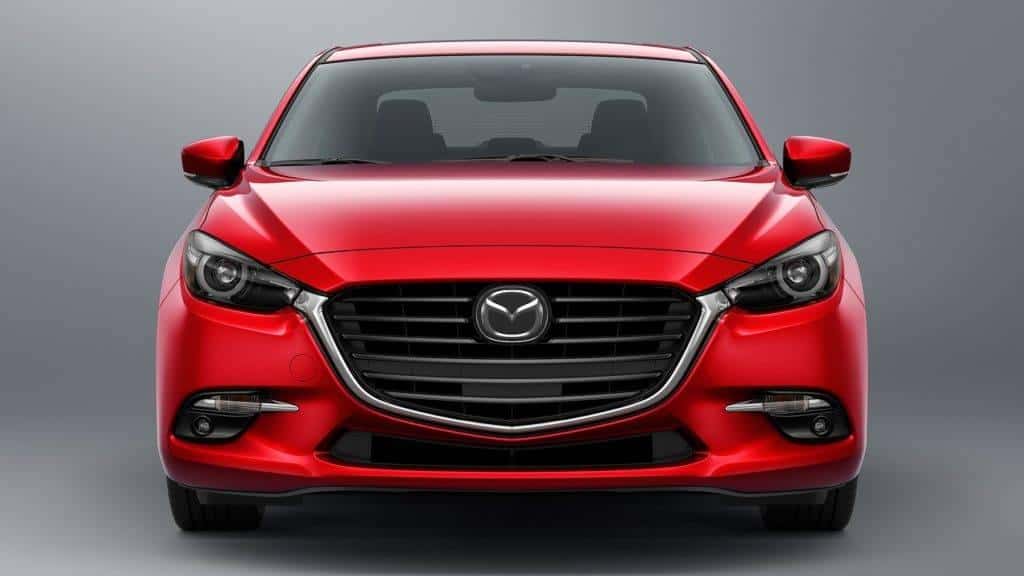 For nearly a century, Mazda has been producing unique, innovative vehicles. Today's CX-9 SUV and mazda3 sedan can be seen on highways everywhere, and people all over the world count on Mazda vehicles to get them home every day. Today we're going to take a step back in time and look back four of the most iconic Mazda vehicles.
Learn More About Four Legendary Mazda Vehicles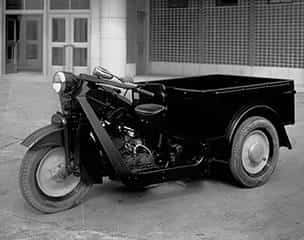 mazda-Go
mazda's first vehicle was a three-wheeled "auto-rickshaw" known as the Mazda-Go. These three-wheeled trucks resembled a motorcycle in the front with a truck bed in the back. The Mazda-Go's engine featured a transmission with a reverse gear and a rear differential that was both designed in-house and patented by Mazda. Five Mazda-Go trucks covered over 1,600 miles of Japan for a caravan ad campaign in 1936, showing the durability of these vehicles.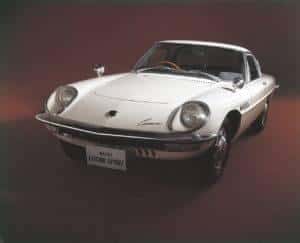 Cosmo Sport
The Mazda Cosmo Sport recently celebrated its 50th Anniversary and was the first production vehicle to be powered by Mazda's legendary rotary engine. This new engine revolutionized the landscape of sports cars. Rotary engines have an advantage over traditional piston engines as they are smaller, lighter, and more powerful. As the only production sports car of its kind on the market and cemented Mazda's place as a leader in motorsports.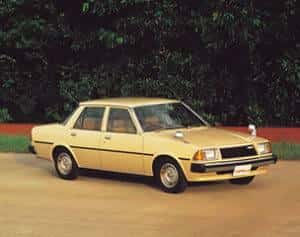 Capella
The Capella first hit the streets in 1970, developed by a process Mazda calls "super engineering." This means the designers took multiple ideas and developed each one without sacrificing any of the others. The Capella, known in North America as the Mazda 626, delighted critics and drivers with outstanding performance and innovative design. By the time the third-generation model debuted in 1978, the car was described as "a well-balanced high-quality family car for the global market." This sedan remained popular until its discontinuation in 2002.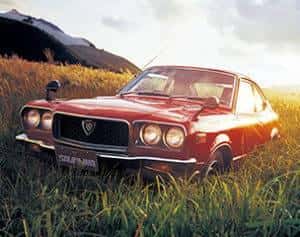 Savanna
The Mazda Savanna combined excellent fuel efficiency with a powerful rotary engine to create one of the best-known sports cars in the world. While the Savanna did make a name for itself on the track, setting a Japanese motorsports record for most victories by a single model, its appeal took off when its second generation received an updated name, the RX-7. The iconic wedge shape and glass hatchback of the RX-7 earned it worldwide recognition. The car continued to dominate on the track and the highway until 2002 when it was replaced by its successor, the aptly named RX-8.
These vehicles helped shape Mazda into the performance automaker it is today. We welcome you to contact Headquarter Mazda in Clermont, Florida, and learn more about the past, present, and future of Mazda.