Headquarter Mazda is Open for Business in Clermont!
Headquarter Mazda's doors are officially open to Florida drivers! Under our roof, you'll find the most desirable new Mazda vehicles, such as the Mazda3 Sedan, CX-5 SUV, and MX-5 Miata Roadster. What's more, our service doesn't stop after we hand you the keys. Our state-of-the-art service center is available Monday through Saturday, as well as our fully stocked parts center. To get a better idea of where we're located, read on for a quick overview of some top-rated hotspots – just minutes from our Clermont dealership!
Headquarter Honda

Located next door to Headquarter Mazda, Headquarter Honda is Clermont's reliable source for new Honda vehicles, certified auto service, and OEM parts and accessories. Their team is on call seven days a week!
Lake Louisa State Park

Situated on 4,500 acres, Lake Louisa State Park offers access to Lake Louisa, Hammond Lake, and Dixie Lake, providing the perfect getaway for canoeing, kayaking, and fishing enthusiasts. No fewer than 11 natural plant communities reside within the park, and you're likely to catch a glimpse of white-tailed deer, fox squirrels, bald eagles, and other native species.
The Showcase of Citrus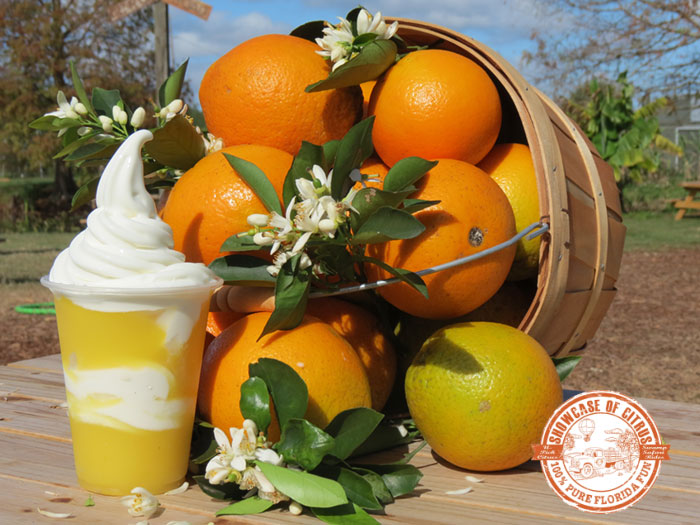 Family-owned and operated, The Showcase of Citrus celebrates Florida's designated state fruit: the orange. Sample a World Famous 100% Natural Orange Juice Slushy, fill up on locally made treats from the Old Time Farm Store & Market, and pick your own citrus fruit and berries in the lush, fragrant grove!
Uncle Kenny's BBQ

Opened in 2004 by two college friends from Missouri, Uncle Kenny's BBQ is a small hideaway on US-27 that incorporates the flavors of the Midwest into dry-rubbed and sauce-covered BBQ pork, chicken, brisket, and ribs. You'll enjoy nothing less than the highest quality meat and ingredients with every bite!
Rabbit's Hole Bookstore & Coffee Shop

Rabbit's Hole Bookstore & Coffee Shop offers a large selection of new and used books and a delicious coffee menu. Newly redecorated, this little nook is the perfect hangout on a rainy day or a lazy Sunday afternoon.
We Look Forward to Serving You!
Stop by Headquarter Mazda to tour our all-new dealership, or test drive one of our new Mazda vehicles! We're conveniently located at 17500 State Road 50 in Clermont, Florida – just west of Orlando. If you have questions about our inventory or auto services, feel free to contact us by phone at 407-905-9999!