How To Open A Mazda Key Fob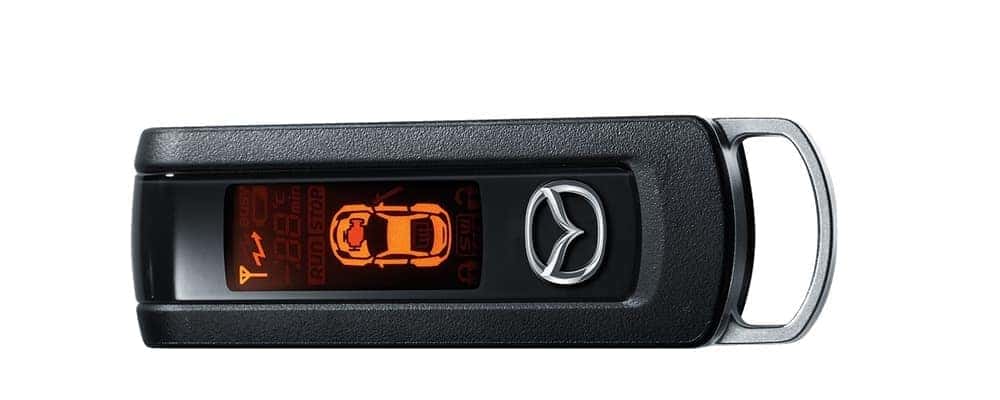 If your Mazda key fob is not working properly, chances are it needs a new battery. To open a Mazda key fob, press the small button located on the back under the silver key ring. This will allow you to pull the manual accessory key out, and access the fob panel inside to change the battery or clean as needed.
How to Change a Mazda Key Fob Battery
Once you've removed the manual key, changing the battery is a breeze. You will need a small, flat-head screwdriver, and a CR2025 battery.
Insert the screwdriver into the slots located where the manual key was removed. Gently twist, separating the fob's two halves. You may need to use the screwdriver to help pry the sides completely apart.
Once open, remove the rubber battery cover.
Switch out the old battery for the new, ensuring the positive side is facing up.
Reassemble the key fob pieces, pressing them firmly together.
Insert the manual key back into the fob, and test to make sure it is working.
These steps should work for the most recent Mazda key fob styles, including the Mazda3.
Your Key to Great Service in Clermont
Headquarter Mazda wants to help Winter Garden drivers maintain their vehicles with ease, which is why our service department is here to help with all your service needs. We offer great service specials to our Windermere and Leesburg customers, so visit our Mazda dealership in Clermont today!