Why Mazda Is The Driver's Choice Every Time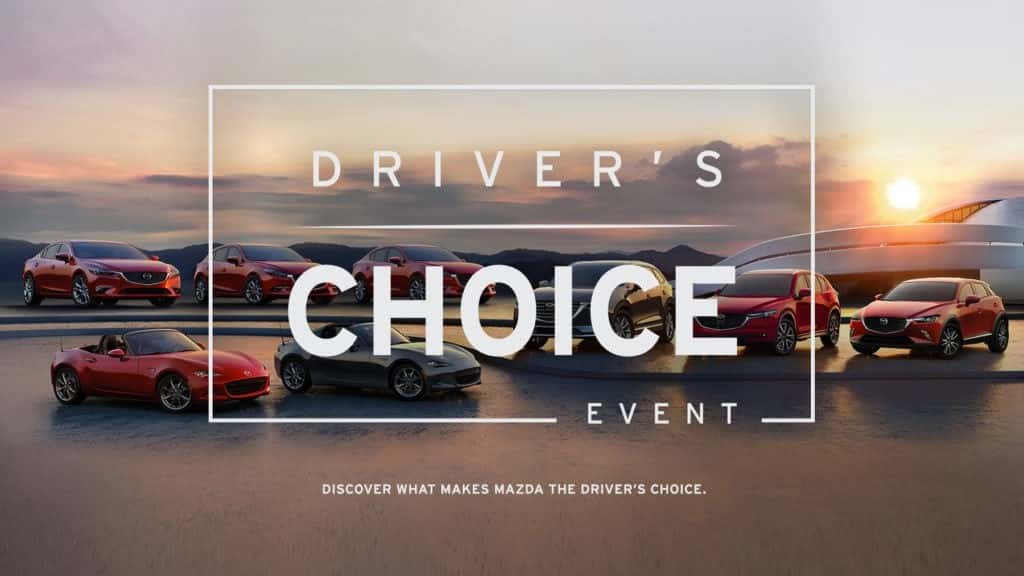 When you strip down the car-buying experience, it comes down to one thing: driver experience. Because at the end of the day, you deserve to drive home in a car that's fun to handle and features a premium design, inside and out.
At Headquarter Mazda, we're proud of our inventory of top-of-the-line new Mazda vehicles, and we're showing off our award-winning 2017 lineup with the much-anticipated Driver's Choice Event.
The 5 Ws of Headquarter Mazda's Driver's Choice Event
Who?
It all began with a challenge.
When the Mazda Motor Corporation noticed the acclaim and attention being surrounding the 2017 lineup, they set up a blind test to answer this question:
If real owners of competitors' premium cars were not aware of the brand, which vehicle would they choose?
In both the Driver's Choice SUV challenge and the Driver's Choice sedan challenge, mazda overwhelmingly came out on top. And so began the Driver's Choice event, which offers incentives for customers to experience the luxury of the 2017 Mazdas.
What?
Headquarter Mazda's Driver's Choice Event features 0% APR for 60 months on all 2017 Mazda models except the 2017 Mazda CX-5.
When?
The event starts on July 1, 2017, and ends on September 5, 2017.
Where?
Visit Headquarter Mazda's dealership at 17500 State Road 50 in Clermont, Florida. You can also contact us online or call us at (407) 901-9050 to learn more about this event.
Why?
We'll let the critics answer this question.
2017 Mazda3: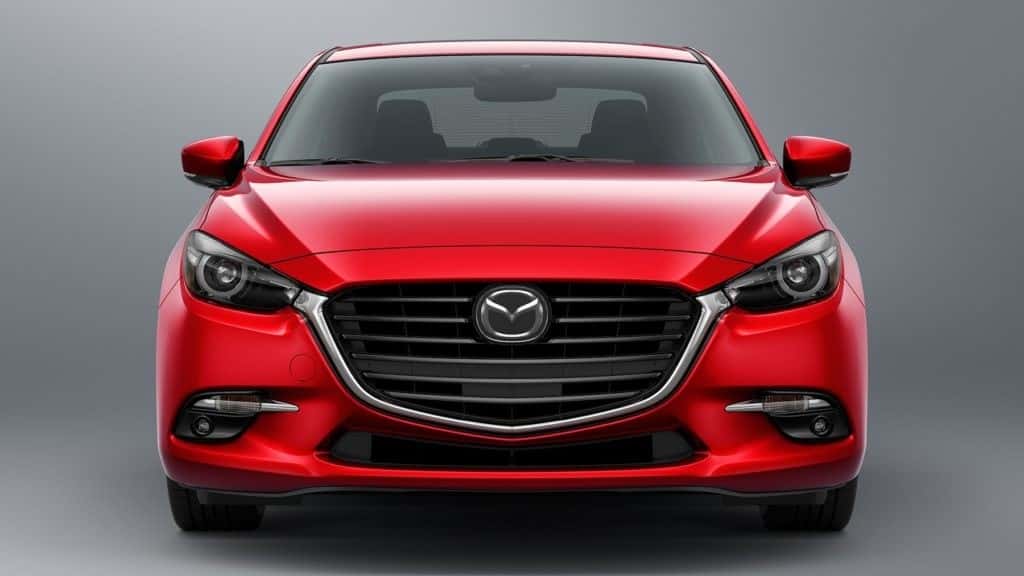 U.S. News & World Report

– "It's

one of the best performing compact cars

… so you can look forward to your daily commute instead of dreading it."

Edmunds

– "More than just basic transportation, the 2017 Mazda 3 is

an entertaining, versatile and classy car to drive

."

Car and Driver

"10Best Cars Winner"
2017 Mazda6: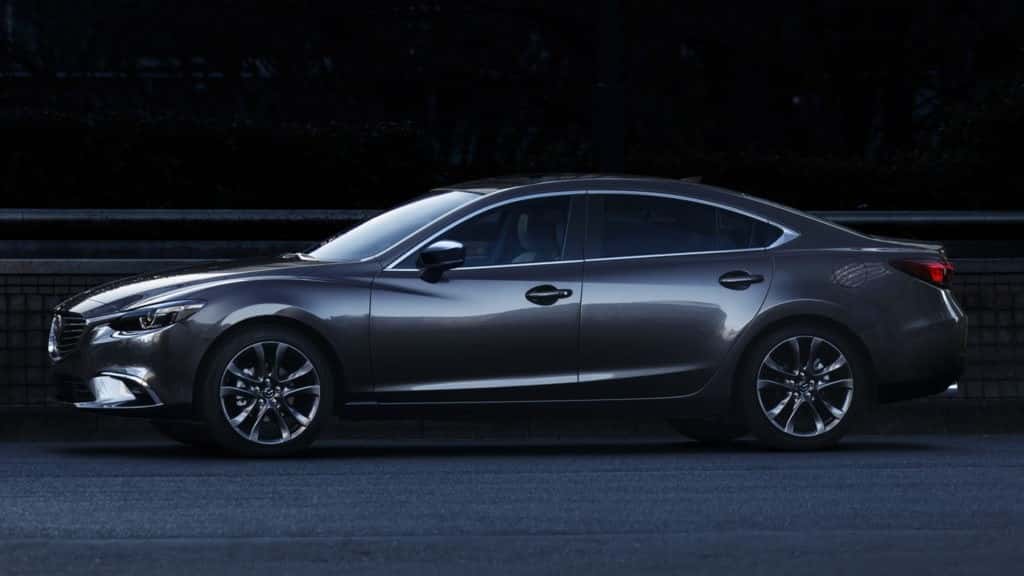 U.S. News & World Report

– "Its

high-quality interior, excellent fuel economy, and superior performance

make it stand out."

Car and Driver

– "It's a

solidly built, well-executed, and fun-to-drive

vehicle that delivers a level of satisfaction well beyond what's expected in a family sedan."
2017 Mazda CX-3: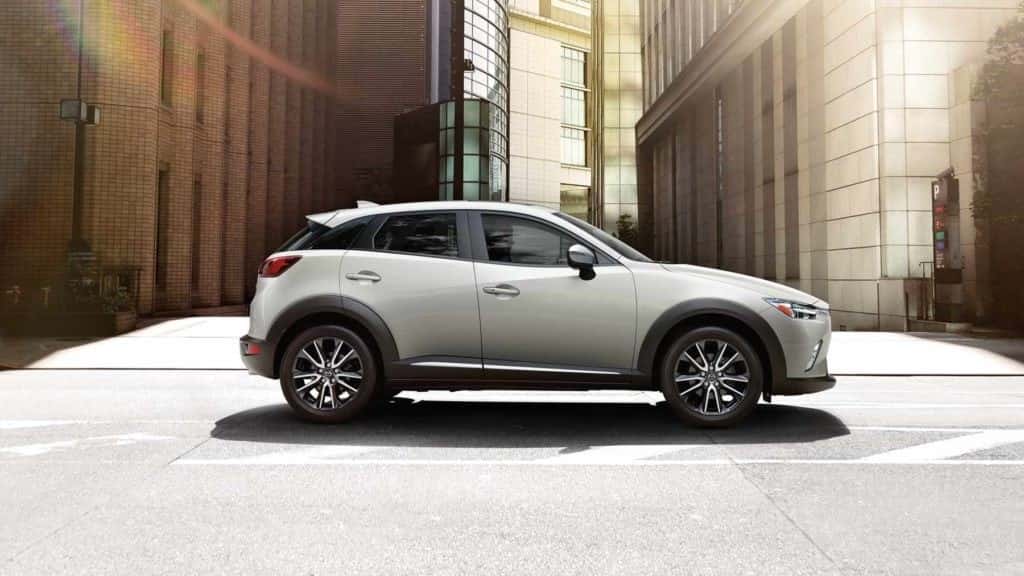 U.S. News & World Report

– "

T

he CX-3's overall build quality is excellent

– inside, you'll find plenty of

high-quality materials

, which impart an upscale feel."

Car and Driver

–

"Its eager engine and playful chassis match its sporty appearance to make the CX-3

the subcompact crossover of choice for driving enthusiasts

."
2017 Mazda CX-5: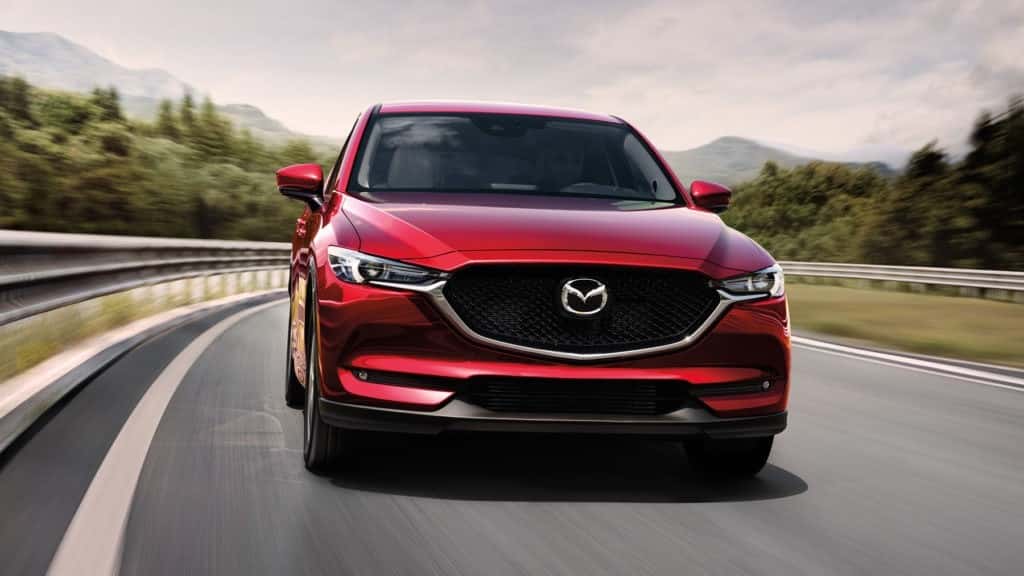 Car and Driver

–

"The charismatic CX-5 crossover combines

unrivaled driving enjoyment and rich-looking style

, inside and out."

Edmunds

–

"mazda has also

upgraded the cabin materials

, and the result is

downright beautiful

.
2017 Mazda CX-9: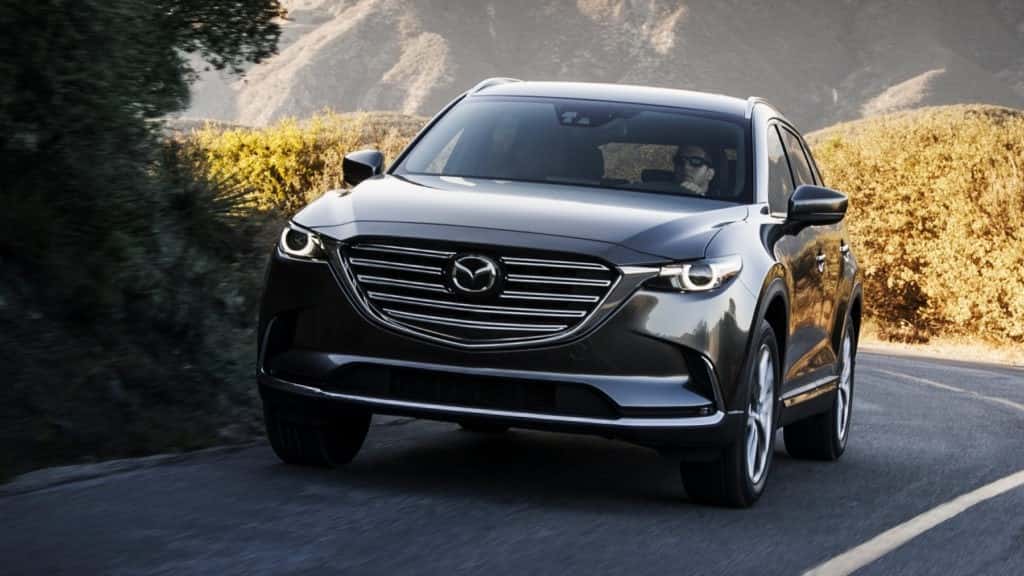 Edmunds

– "

The CX-9 delivers what most SUV owners really want:

a high level of comfort and refinement

, a lot of room and modern connected conveniences."

Car and Driver

–

"Open the door, and the CX-9's interior welcomes passengers with

a cabin that wouldn't look out of place in an Audi

."
2017 Mazda MX-5 Miata: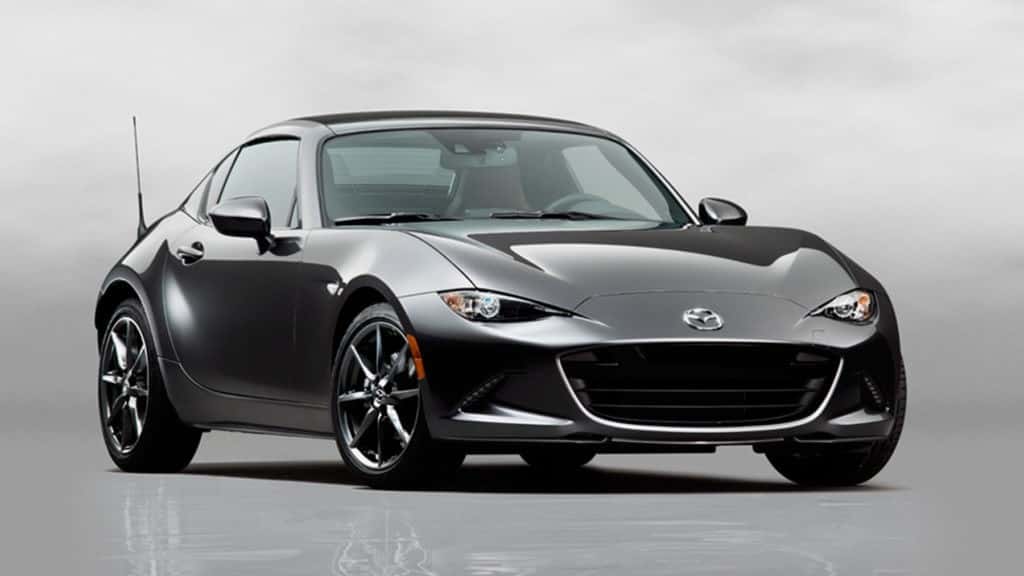 U.S. News & World Report

– "In

side the Miata, you'll find

a contemporary style that looks and feels upscale

, with some styling elements – like its round air vents – that add to the MX-5's appeal."

Edmunds

–

"The latest MX-5 boasts

a modernized equipment roster

, including an available infotainment system with a 7-inch touchscreen and

an interior trimmed out with high-quality materials

."